On 1 April 2022, just under 200 people visited 1st Mile for our 15th anniversary.
1st Mile has secured funding for more than €300 million for our clients in that period. We are now a great team of 10 talented and experienced individuals specialized in securing funding for R&D projects.
Our CEO, Søren Houmøller, welcomed guests and speakers.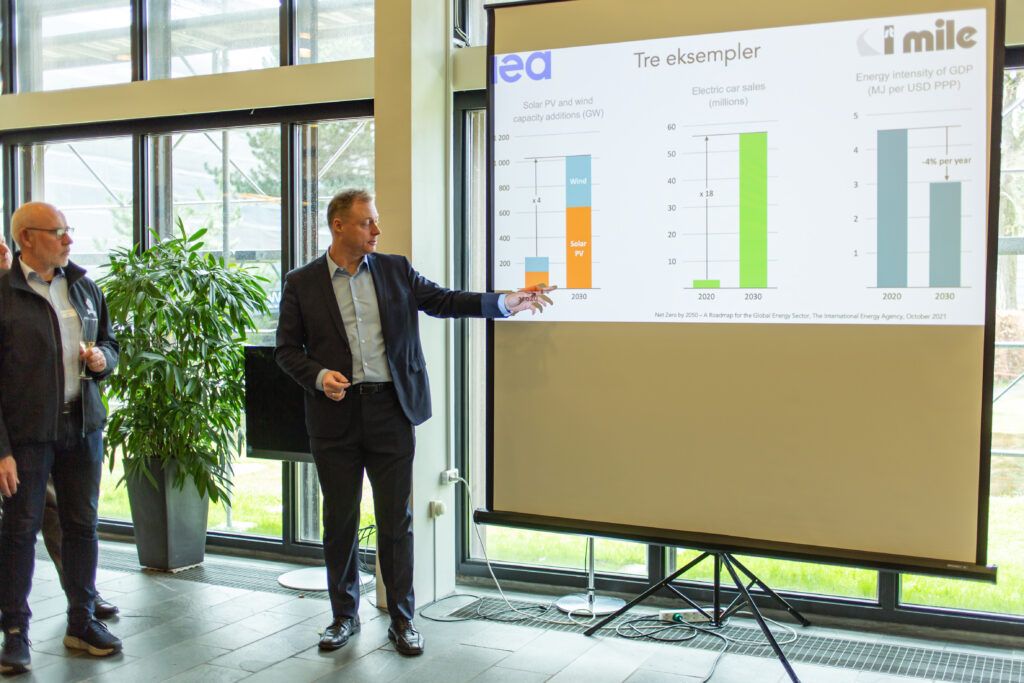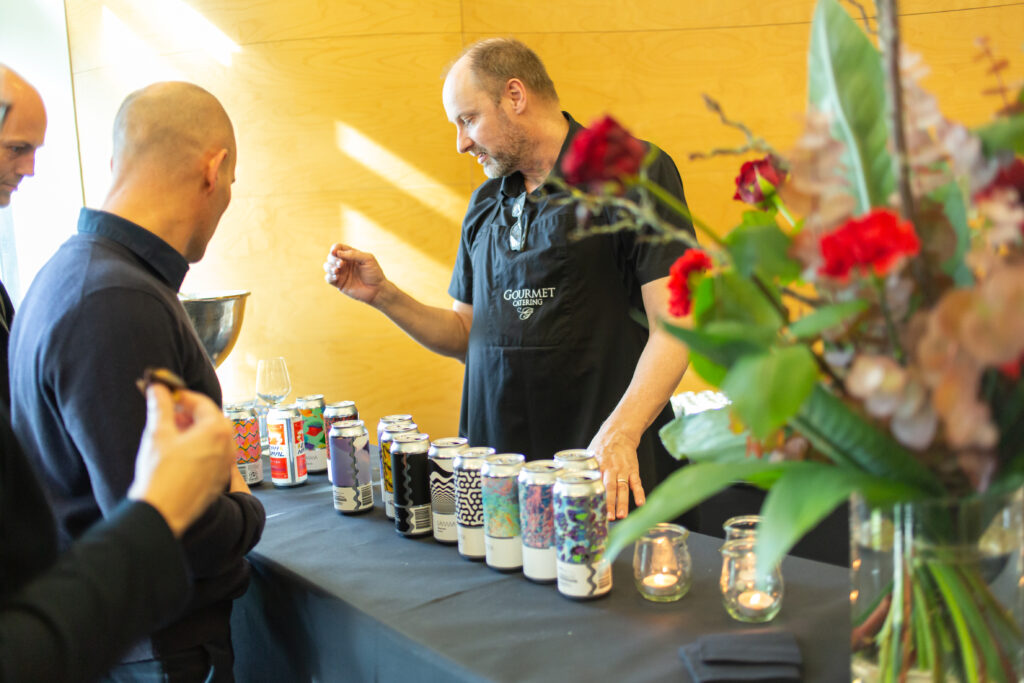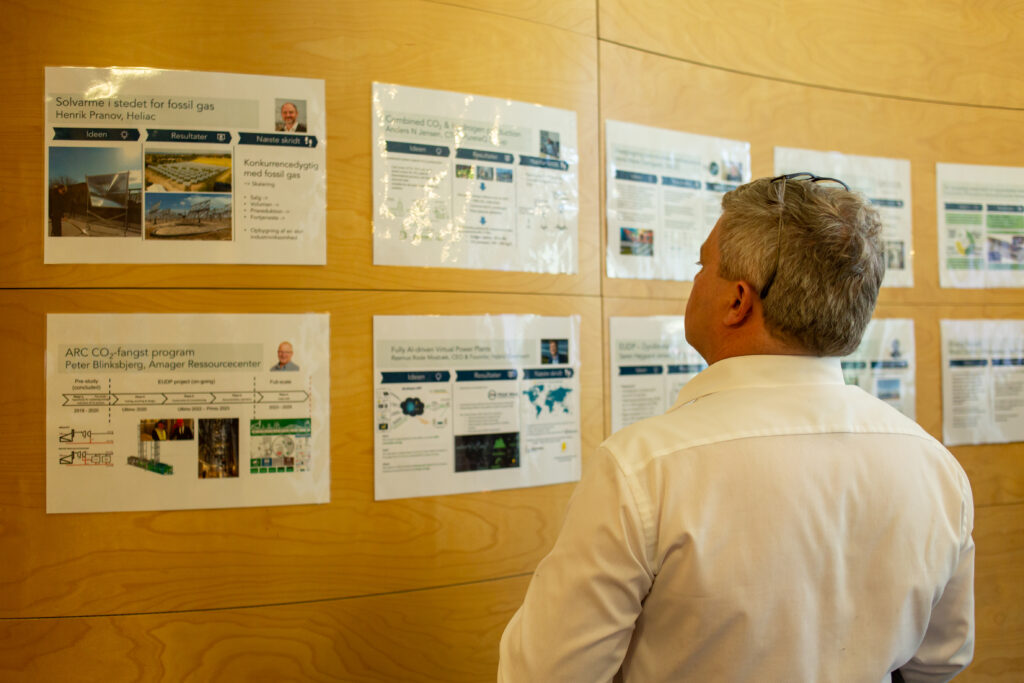 We celebrated the day with ultra-short pitches from 11 of our customers on their great projects. The pitches facilitated great networking and dialogue between all the attendees.
Henrik Pranov 
CEO at Heliac
Refractive solar concentrators for industrial process heat and district heating. Transitioning to solar heat instead of fossil gas.
Peter Blinksbjerg
Program manager at ARC
Carbon capture at Amager Resource Center
Anders Jensen
CTO at PureteQ A/S
Combined CO2 capture and hydrogen production. Energy-efficient carbon capture for industry.
Anne Marie Damgaard 
Head of the secretariat at Danish Center for Energy Storage
Energy storage as a Danish position of strength. Balancing supply and demand in the green transition.
Rasmus Rode Mosbæk
CEO at Hybrid Greentech
Energy Storage Intelligence: AI-powered Virtual Power Plants. How to design your battery storage and define the X in Power-to-X .
Samantha Phillips 
CCO at DynElectro ApS
Converting renewable energy surplus to high-value green fuels and better control of electrolysis systems.
Jakob Nørby Houmøller
CEO at Gamma Brewing Company A/S
Scaling a microbrewery from hobby to Gazelle
Joachim Bachmann Nielsen
CEO at Kvasir Technologies
Decarbonizing ships with straw and other sustainable biomass waste sources. Producing ship fuel from residual biomass.
Svend Hoff
CTO at Advanced Substrate Technologies
Sustainable substrate production in a circular economy. From low-value residual products to new products with added value.
Martin Huus Bjerge
CEO at Rope Robotics
Robot-automated wind turbine service for blade maintenance.
Kasper Koops Kratmann
CEO at Claviate
Optimizing wind turbine installation processes using a fully AI-powered monitoring camera system.