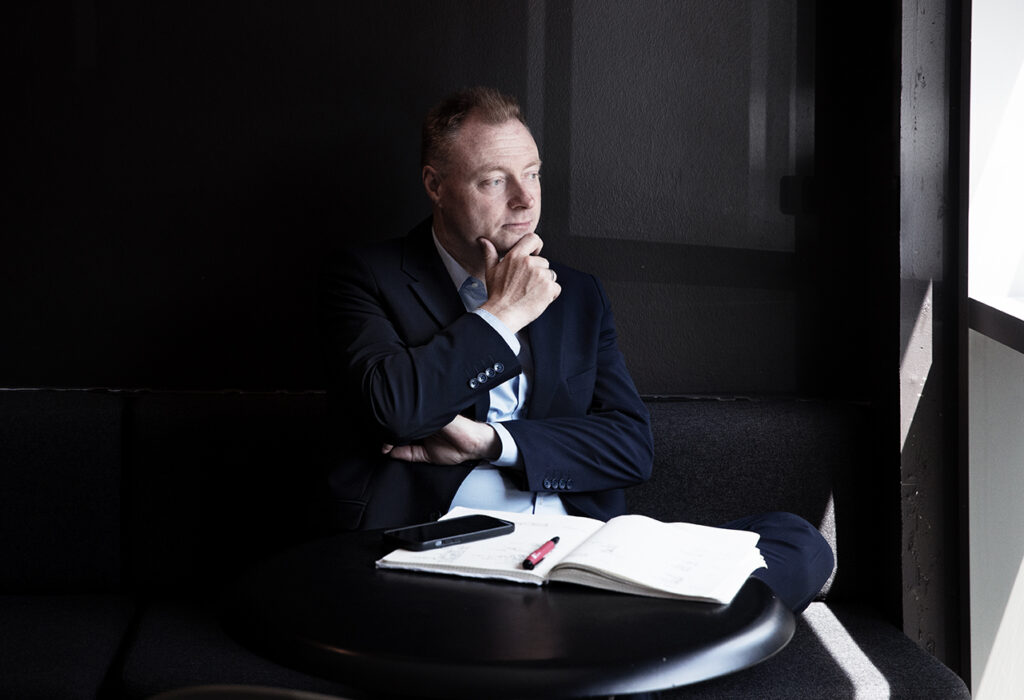 CEO Søren Houmøller
Always feel free to reach out to Søren Houmøller, if you want our opinion on how to fund your growth journey and your project idea.
"We know that we can make a tremendous difference for our clients, if we do our job well and the clients project get funded," says Søren Houmøller, 1st Mile's CEO and founder.
He founded 1st Mile in 2007 and was previously the director for DONG's (now Ørsted) corporate venture. Søren has secured soft funding for projects for over 25 years and is also a seasoned business angel investor in scaleups such as Kvasir Technologies, Heliac, and LED iBond. He is by many considered an expert in coupling technology potential with business opportunity and how to devise the optimal capital sources for the journey to maximum impact.

Visit our office
DTU Science Park
Diplomvej 381 2800
Kongens Lyngby