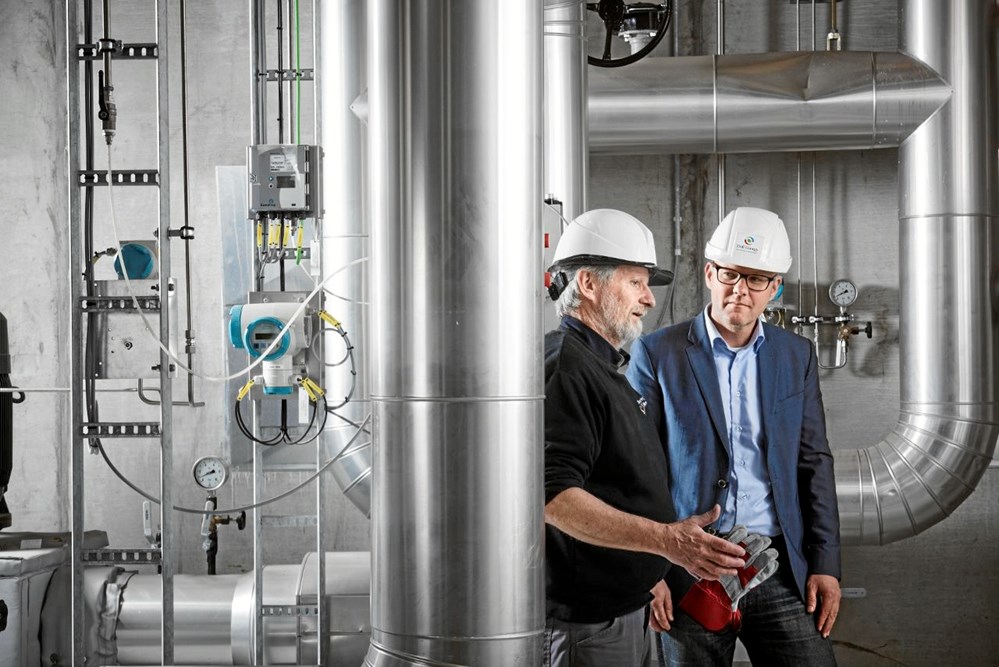 Dall Energy
Horizon 2020 SME instrument
Dall Energy ApS is a Danish company that engineers and implements new biomass technologies led by an ambitious green Danish entrepreneur, Jens Dall Bentzen.
The enterprise has developed an award-winning multi-fuel furnace that can provide environmentally friendly district heating and will deliver this solution to the city of Rouen, France in cooperation with the French energy company Dalkia.
1st Mile's Work with Dall Energy
With thorough cooperation from Dall Energy's Director Jens Dall Bentzen, 1st Mile wrote the application on the company's behalf for financial support from the EU Research and Innovation Program Horizon 2020.
After multiple attempts applying for Horizon 2020, Dall Energy received DKK 18 million from Horizon 2020 in 2018.
Dansk Industri has written a detailed article about our client's success earned from perseverance. Click here to read the full article (Danish only).
The Horizon 2020 SME programme has since been replaced by the EIC Accelerator program under Horizon Europe for 2021-2027.